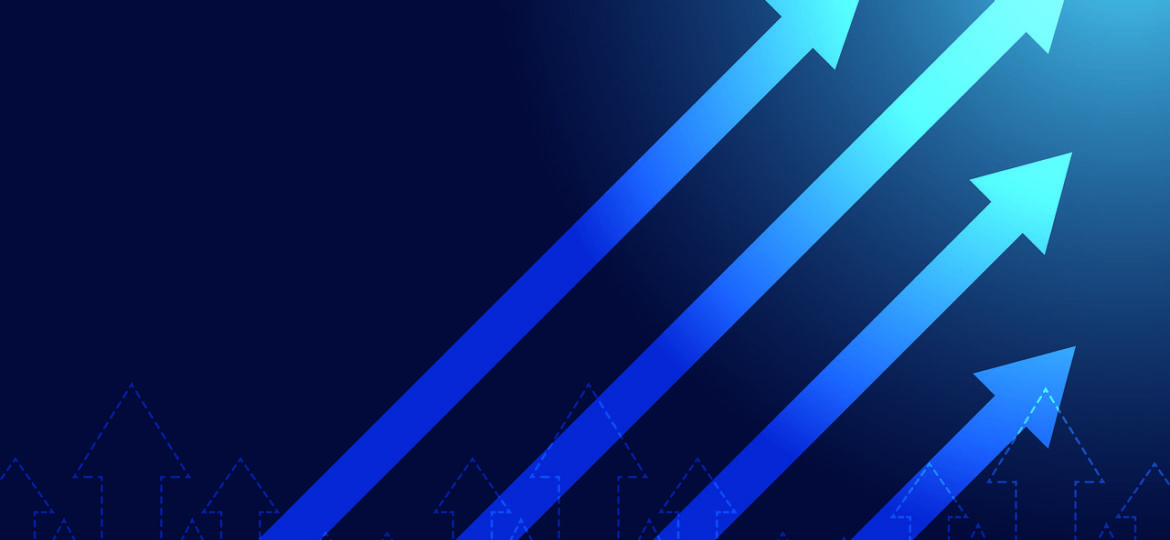 We can all agree that the challenge of the last two years has been immense, but it has also given us all the chance to reflect and refine how we operate to become the best we can. Goodness knows, we like to keep busy in the events sector!
Much like our hardy client base, we have continued to innovate and launch a whole host of new features that will make your life as an event organiser easier than ever, in what's looking like a very busy year with a surge of pent-up demand.
Among the bumper list of improvements is a new SMS feature which will enable you to contact your customers using direct mobile messaging – useful when communicating urgent issues such as blocked road routes or full car parks! If you're a Stripe user, your customers can now pay for their tickets at the click of a button with our Google Pay and Apple Pay integration.
We now have Welsh language translation available for any shows that require it. Currency conversion is another new feature, just in time as visitors start travelling from overseas again. We are also developing an entry module which allows you to issue tickets for traders, members and sponsors. Finally, you can email tickets to traders, exhibitors and other groups in bulk via a simple import from your existing systems.
An increasing number of shows are now offering memberships online as an extra revenue stream and with the potential to capture life-long show visitors – members can simply download their allocated e-tickets via a secure link. The above features are all in addition to our unrivalled e-ticketing, scanning system and integrated cash/card sales devices for on-the-gate sales.
We've also been pleased to see our clients always striving upwards and continually innovating. Badminton Horse Trials promoted gift vouchers encouraging early commitment – this proved to be a great way to drop a hint at Christmas for the perfect digital 'stocking filler'.
Most clients are now opting to collect donations alongside their ticket/membership/gift voucher sales – take up is much higher than average which demonstrates the support visitors are willing to give their much-loved events.
Many events are also launching their tickets much earlier, often quickly after their summer shows, getting the autumn/winter sales period off to a flying start. Getting tickets on sale earlier means you can benefit from the partnership that we offer events, a helping hand along the way and so much more than just a ticketing platform. Many shows take advantage of the free e-shot service that we offer, where we email your previous customers letting them know that tickets are now available, giving a great boost to sales.
Once the show dates come around, events are faced with much larger crowds than usual but this should be embraced, not feared! Driving the majority of your sales as early as possible will help you on the gates and meets an increased customer appetite to pre-book activities to look forward to.
Find out why TICKETsrv is the most trusted and widely-used ticketing platform in this sector. Contact: sales@ticketsrv.co.uk