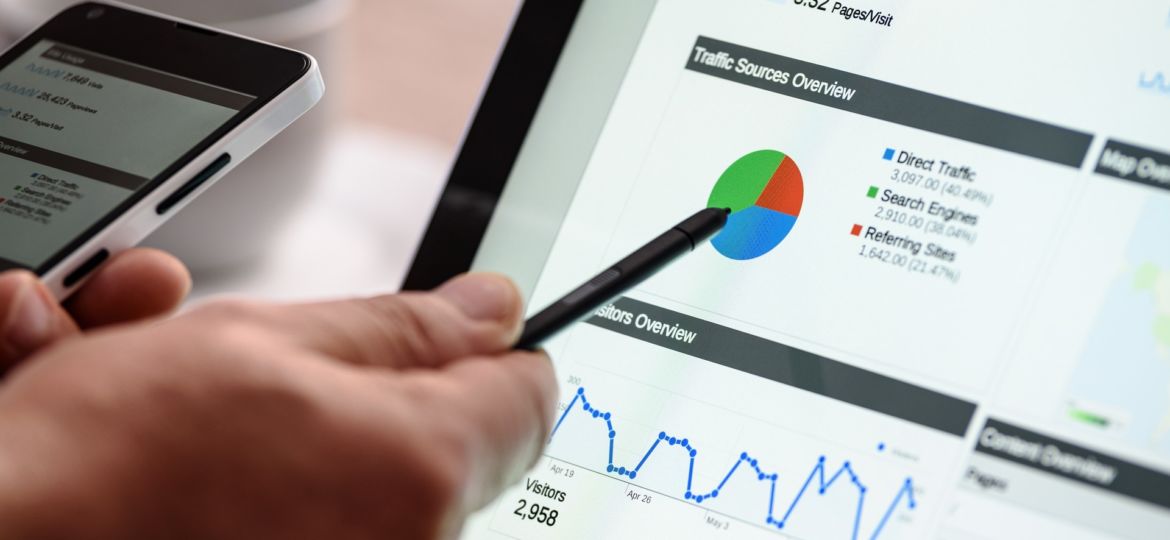 Have you ever considered how much your database of previous customers is worth?
In addition to the monetary value of an email address, a healthy database will also save time and energy by focussing your marketing campaigns more effectively.
Money talks
Marketing research companies estimate that an email address is worth an average of £1, based on four email marketing campaigns per year. However, for our clients, we would place the monetary value at closer to £4. One of the reasons for this is the high open and click-through rates that we see – consistently four times the industry average. Our clients' customer databases are engaged and validated rather than gathered from general sources. Whilst individual results can vary hugely, this clearly demonstrates the importance of data. A large database can also be very impressive to sponsors, who can piggyback on that through the addition of their logo to emails and tickets.
Why is data valuable?
When a customer books a ticket online, you will then be able to invite them to buy a ticket for the next event. As they have already attended the event, they are a fully-converted sales lead. If a customer doesn't book online, you'll never know how they heard about your event; you won't be able to contact them again; you'll never be able to invite them to become a  member or rely on them to re-attend. Not good!
Post-Covid buying habits
Customers are demonstrably settling back into their former habits of last minute ticket  buying, leaving decisions vulnerable to external factors such as weather or a better offer. So you may have to work harder to get the commitment of an advance ticket sale, but that effort will reap measurable future benefits.
Capturing their data is easy but does require investment
Pricing your tickets to make booking online attractive is the number one best way to harvest data. Loading the gate price in exchange for their email address makes it an excellent return on investment. Many successful marketing teams leave an online price running throughout the event, in order to maximise their database for years to come.
Don't get bogged down in email open-rates
Whilst open and click-through rates give you excellent stats in terms of individual campaign success, it's not the only story. An email dropping into a customer's inbox is a great reminder of your event, even if they don't actually open it. It's a simple equation – the more customer email addresses you have on file, the more sales you will see from your email marketing campaigns, which in turn increases your event's bottom line.
Talk to TICKETsrv to find out how you can make the most of your customer data: sales@ticketsrv.co.uk